Events
Discover a world of sustainable living and holistic learning through our events and workshops in Adelaide. Immerse yourself in a diverse range of interactive sessions designed to inspire, educate, and empower.
Explore the vibrant community of like-minded individuals who are passionate about simple living and making a positive impact. Engage in thought-provoking discussions, connect with local experts, and gain practical skills that can be applied to your daily life. Whether you're a seasoned eco-warrior or just starting your sustainability journey, our events and workshops provide a supportive environment for personal growth and learning.
Discover the joy of growing your own food with our gardening workshops, where you'll learn the secrets of cultivating organic produce and maintaining a thriving garden. Delve into the world of herbal medicine through workshops that explore the healing properties of natural remedies and teach you how to create your own herbal infusions and salves.
Expand your culinary horizons with cooking classes that focus on plant-based and whole foods. Learn innovative techniques, experiment with new flavors, and gain the confidence to prepare nourishing meals that are both delicious and nutritious.
In addition to our regular workshops, we also host community events that celebrate the spirit of togetherness and sustainable living. From seasonal festivals to panel discussions on environmental issues, these gatherings provide a platform for meaningful conversations and collective action.
Join us on this journey of discovery, as we navigate the path towards a more conscious and sustainable future. Check our event calendar regularly and be part of the thriving community of individuals committed to making a difference in Adelaide. Together, we can create a better world, one workshop at a time.

Here are a few of the next coming classes but make sure you checkout our social media an ask us in store what's happening.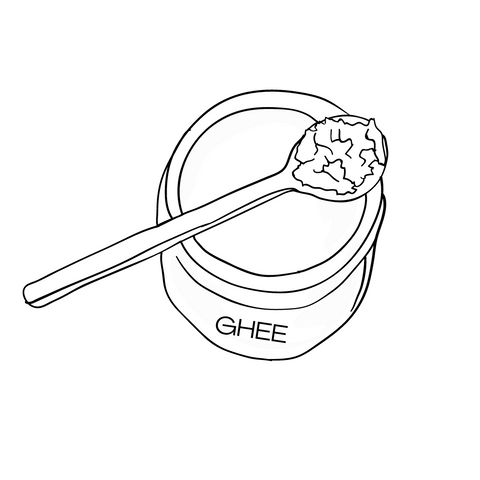 Learn the Art of making
Organic Ghee
Sunday 13th August 10:30am-12pm Learn from Kirstin Spence on how to make organic Ghee, as well as the health & Ayurvedic principles as to why Ghee can be incorporated as part of a healthy diet.$25 (Members $20)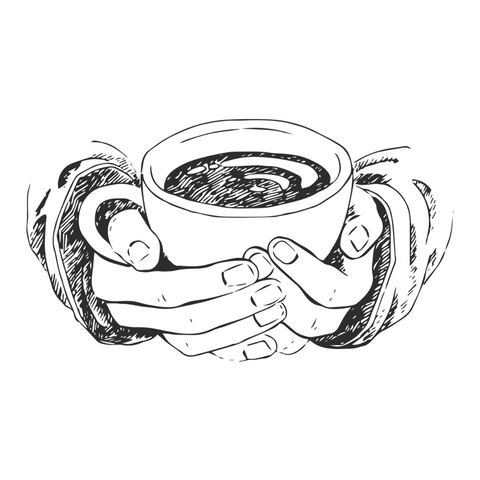 The Sacred Brew
Crafting Ceremonial Cacao
Sunday 27th August 11am-12pm Discover the ancient traditions and healing properties of cacao as Olivia guides you through the art of crafting ceremonial-grade cacao. You'll have the opportunity to taste a variety of hand-crafted ceremonial cacao drinks & learn how this potent elixir can nurture your well-being and enhance your sense of presence.